Film Cincinnati's Backlot returns Saturday, September 8th. Join us as we transform another unique Cincinnati urban location into a vibrant Hollywood Backlot film set.
Feel the Energy, Glamour, Action and Entertainment of the movies we all love. The movies shot here, On location in the queen city. Mingle with other proud supporters of our mission to raise funds as we continue on our journey to make our city the destination for cinema.
Enjoy multiple 'on-set' experiences including a dramatic streetscape with projected art, special effects, entertainment, production design, props, makeup, special effects plus a few other behind-the-scenes surprises. Nosh on local favorites from Cincinnati's iconic food and drink masters. Be pampered as with our VIP ticket option with all the perks of a celebrity entourage. Join in the action via Paparazzi Red Carpet and makeup stations.
Thank you for your kind generosity and support. As a 501c3 non-profit organization, Film Cincinnati relies on this annual fundraising event to generate funding which covers more than 30% of our annual operating budget. We believe the more money we raise, the more movies and opportunities for locals to enjoy.
Check out these images from last year's event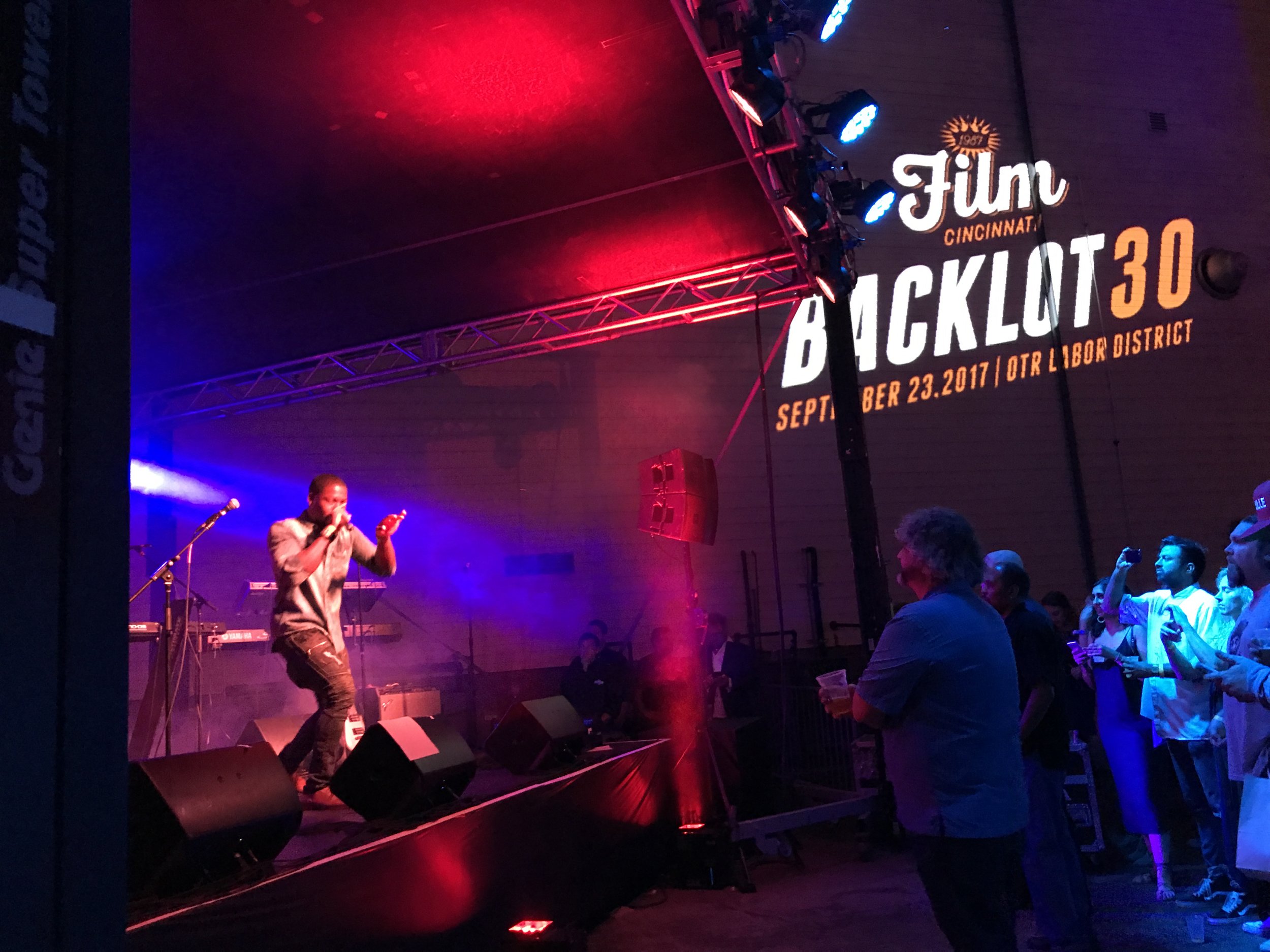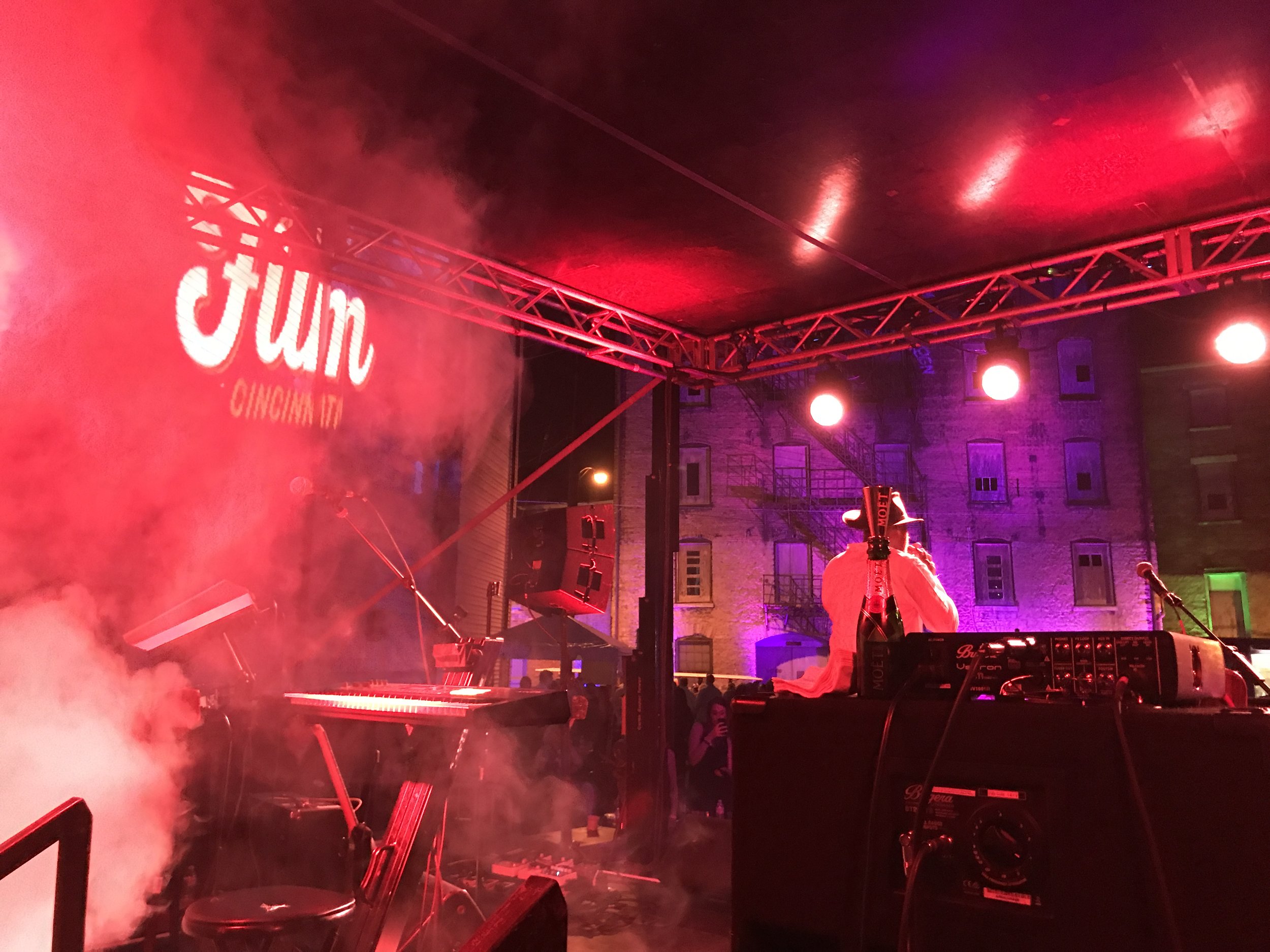 Thank you to our generous sponsors for making this event possible
In-Kind Sponsors